Great news! The Parent Hub app now supports Translation

, so parents can translate messages sent from the school via Parent Hub into more than 100 languages.
The Translation feature is part of the Engagement Power-Up, included in Parent Hub Plus and Pro plans.
Step 1
The translation feature applies to all message types (channels, Direct Messages, Attendance Alerts, Payment Messages, etc).
To allow a parent to translate a message, you just post on Parent Hub as normal and the app will take care of the rest.
Step 2
In the app, parents just tap the 'translate' button in the bottom right of a message.
This applies to old messages, as well as new ones.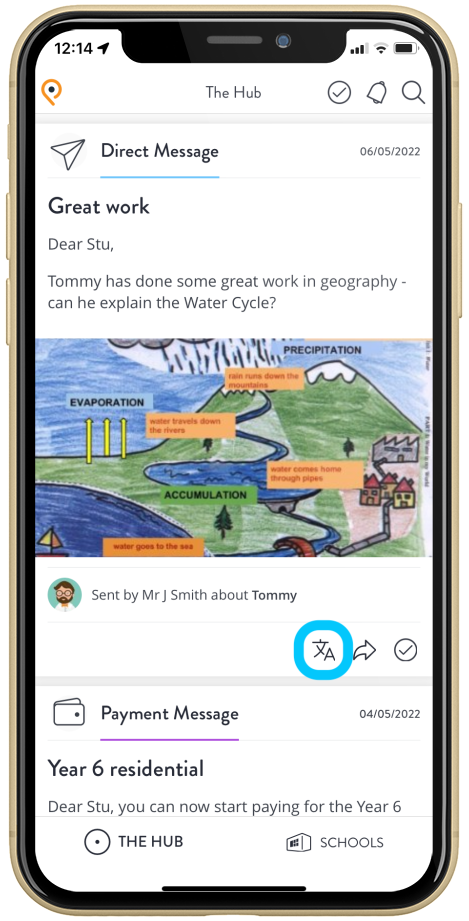 Step 3
The first time they translate a message, they can choose from the list of languages.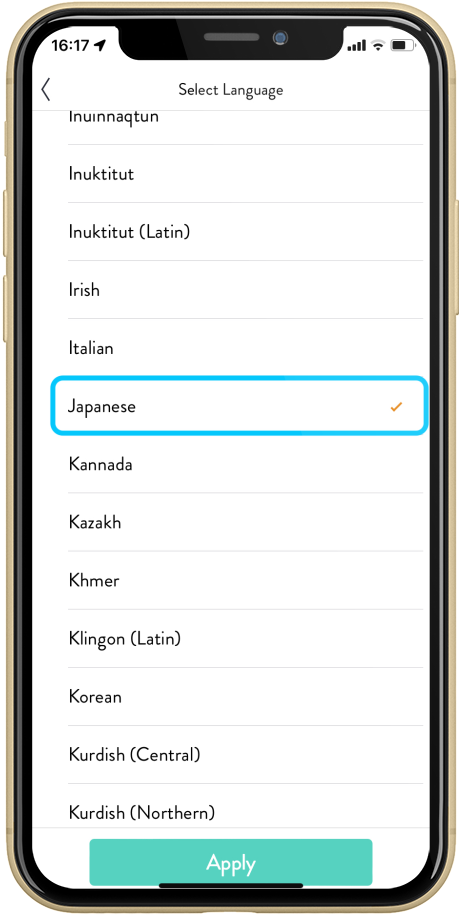 Step 4
After the message is translated, the 'translate' button changes to 'show original', so they can change the message back to English if necessary.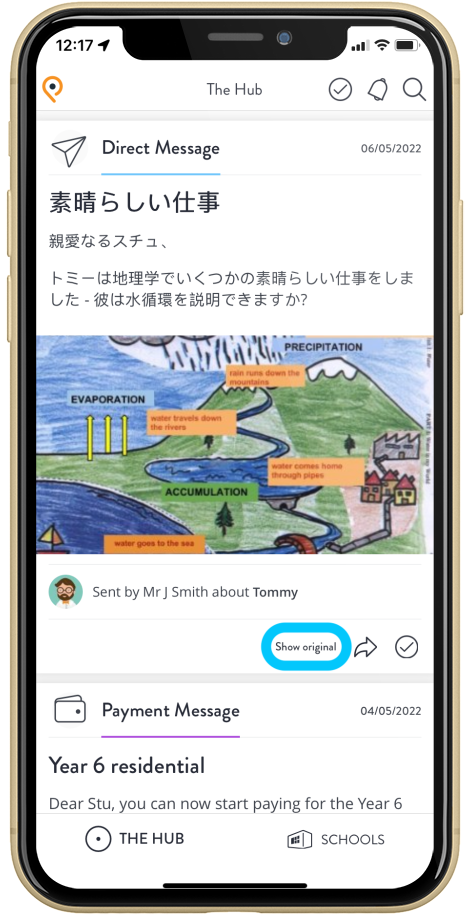 If the parent needs to change the language for translation, they can open the Parent Hub menu using the 'P' logo in the top left corner of the app and tap Settings.

And that's it!
To add Translation to your plan, just click Upgrade top right, or to find out more about all the upgrades available to your school, click Admin > Account Management > Feature Sets
If parents need help with their app, please ask them to contact our friendly support team by email: support@parenthub.co.uk