If you set up some channels before joining your school on Parent Hub then you'll probably want to move them across to the school.
Shifting channels from your own Workspace to your School Workspace is really simple and all of your posts and parent followers will be shifted too.
Moving channels into your school has many advantages, the biggest one being it helps you and your colleagues get more parent followers. When you move your channels into the school, the parents following your channels automatically follow to the school. This means they start getting whole school info on the school channel and can pick from a list any other channels they might want to follow.
Not only does it have benefits for parents, it also means that you can see the channels of your fellow staff members and steal any stellar ideas for super engaging posts. They can take a peak at yours too for some fresh new inspiration.
Quick warning though, moving channels is a one way street. Once it's in the school you can't do a U-turn and move it back out!
Moving a channel
1. Switch to your Workspace
To move a channel you first need to find it in your own Workspace. You can switch Workspaces using the drop-down menu top-right: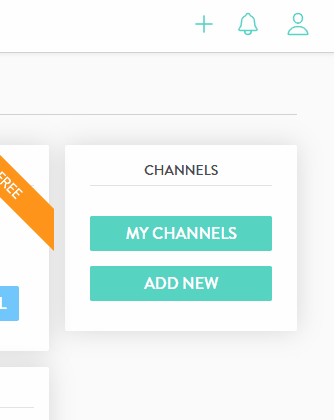 2. Open your My Channels list
Click on CHANNELS > View All in the navigation bar to open up your My Channels list.
You'll see a little
button in the last column of the table. Click this and select the Move Channel option. Only channel admins can move channels. If you're not a channel admin (indicated by the shield icon) then you won't see this move option.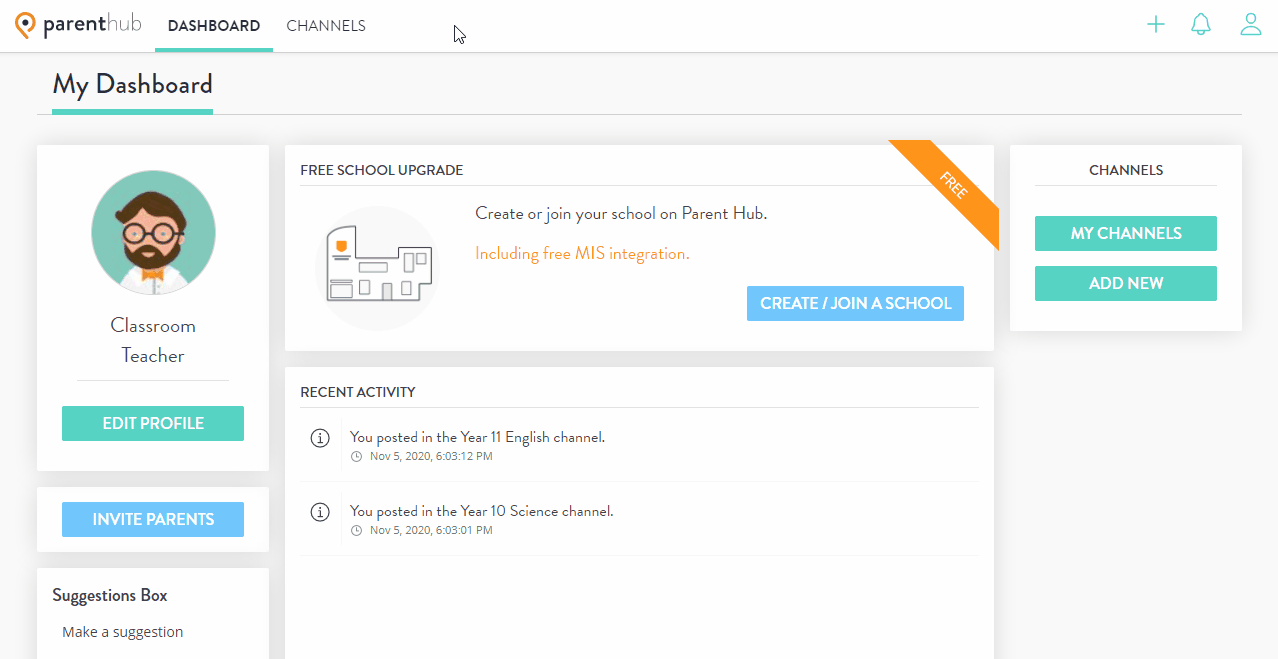 3. Move your channel
From the move channel pop-up that opens, just select your school in the drop-down menu and hit Confirm. Voila! That's it! Channel moved!