If ever something goes wrong with your copy of the Parent Hub app it's always really useful for our support team to know which version you're using.
This information is found in the About menu within the app itself. You get to it like this:
1. Tap on the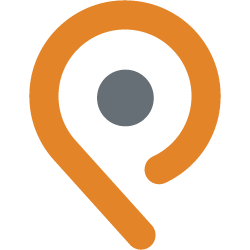 logo in the top left hand corner of the app.
2. Tap the "About" link from the bottom of the menu.
3. App Version is one of the options in there.
If you're emailing our support team on support@parenthub.co.uk it's also helpful if you provide the following information:
Are you on Android or iPhone?
What's the email address you use to log in to Parent Hub?
A brief description of the issue you're having.