Please note: your school will need access to this feature before you can translate any messages.
The Parent Hub app now supports Translation, so you can translate messages sent from the school via Parent Hub into more than 100 languages. Read on to find out how:
Step 1
To translate a message, just tap the 'translate' button in the bottom right of the message.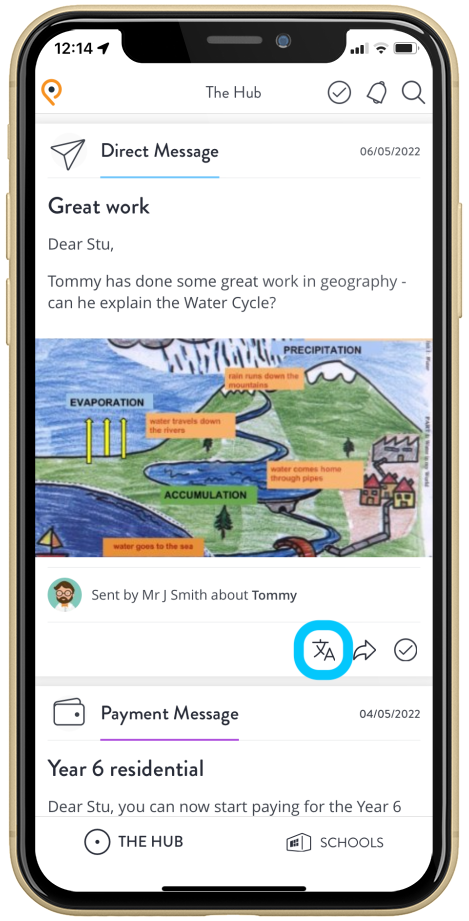 Step 2
The first time you translate a message, you can choose from the list of languages.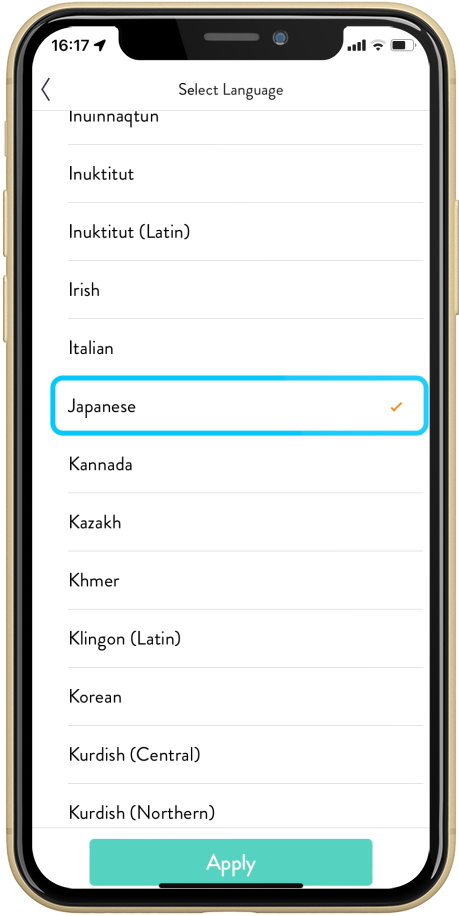 Step 3
After the message is translated, you will see that the 'translate' button changes to 'show original', so you can change the message back to English if necessary.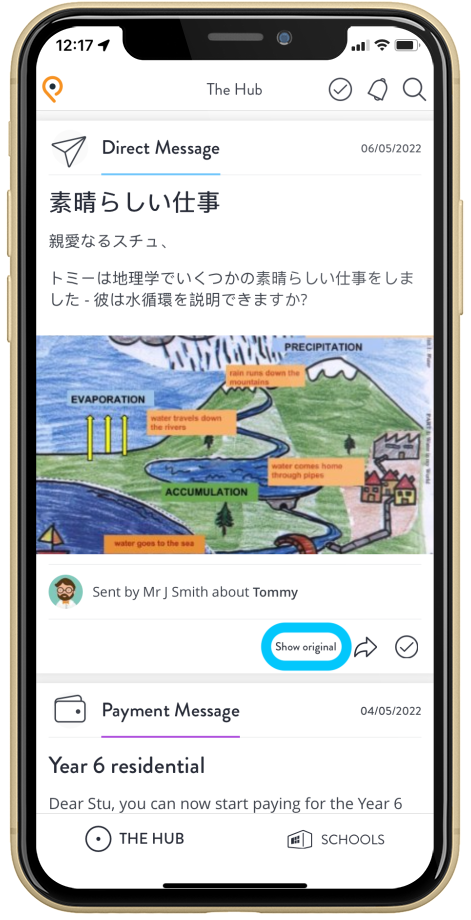 If you need to change the language for translation, open the Parent Hub menu using the 'P' logo in the top left corner of the app and tap Settings.

And that's it! happy translating!
If you love this feature, please consider leaving us a review – just tap below to visit your App Store:
If you need help with your app, please contact our friendly support team by email: support@parenthub.co.uk