Setting up your school on Parent Hub is the best way to engage every parent, making it simpler to get parents on board and sharing responsibility for parental engagement across the whole school. You'll also get access to your whole-school channel designed specifically to send out whole-school information like newsletters, event reminders and general notices.
Creating a school account couldn't be simpler. Just follow the steps below to get started:
1. Tap 'Create / Join a School'
After signing up, you can access the school setup wizard from a number of locations:
From the bottom of the "Find my School" option that appears after you create a profile;
From the 'Create / Join a School' panel on your dashboard;
OR
From tapping 'Create / Join a School' from the top right corner of the menu bar (click on the icon)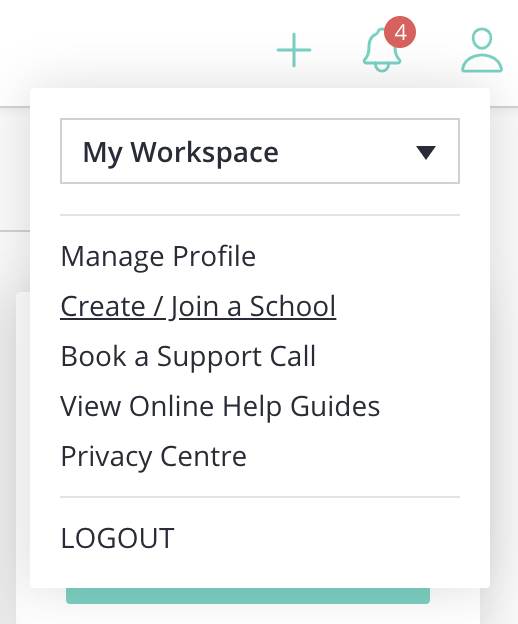 2. Search for your school
Search for your school by name or postcode and click on the match that appears below. If no match is found, just click the "School not found?" link that appears instead.

3. Confirm your authority
At Parent Hub we take security very seriously. When setting up a school, you'll be asked to confirm you have the authority to act on its behalf in this way.

We'll check to make sure each school set up request has come from a real person at the school. This may include validating your work email address, or contacting the school to check the information you provide.
5. Create a School Handle
Your school handle is a bit like a Twitter handle. This is what parents will enter in the app to 'follow' your school.

The best school handles are short, obvious and easy to remember. We recommend you go for your school's name if it's snappy, like @Hogwarts, or the initials if it's a bit longer, like @HSWW (Hogwarts School of Witchcraft and Wizardry!).
TIP: Be careful to check the spelling in your school handle. Once you've created it, it cannot be changed!
6. Confirm your school's details
After you've created a school handle, we'll ask you to confirm and update a few school details. This info is displayed to parents in the app so they can find your contact details quickly and easily should they need to.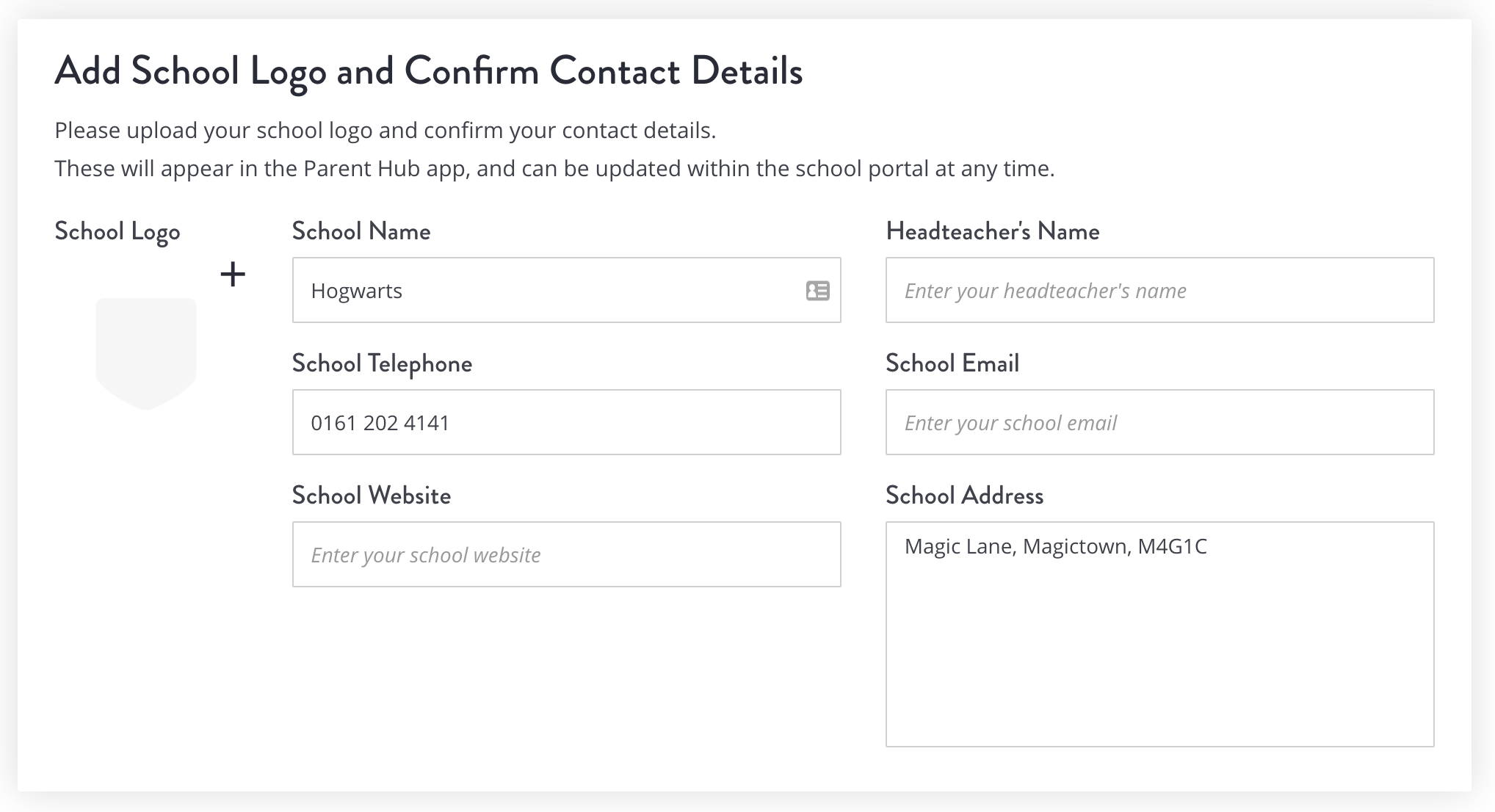 7. That's it!
Congratulations, your school account is ready to go.
We recommend booking a free training call with us so we can give you the grand tour of how it all works. Click here to book.
Next steps:
Send your first post
Add some new channels