What does it do?
Automatic unread follow-up

helps boost your read-rates among verified parents. Twenty-four (24) hours after a message is sent, the system checks which parents still haven't read it, and sends them an exact copy via email.
You can see when an unread follow-up has been sent, and check when it's been read, in the usual way: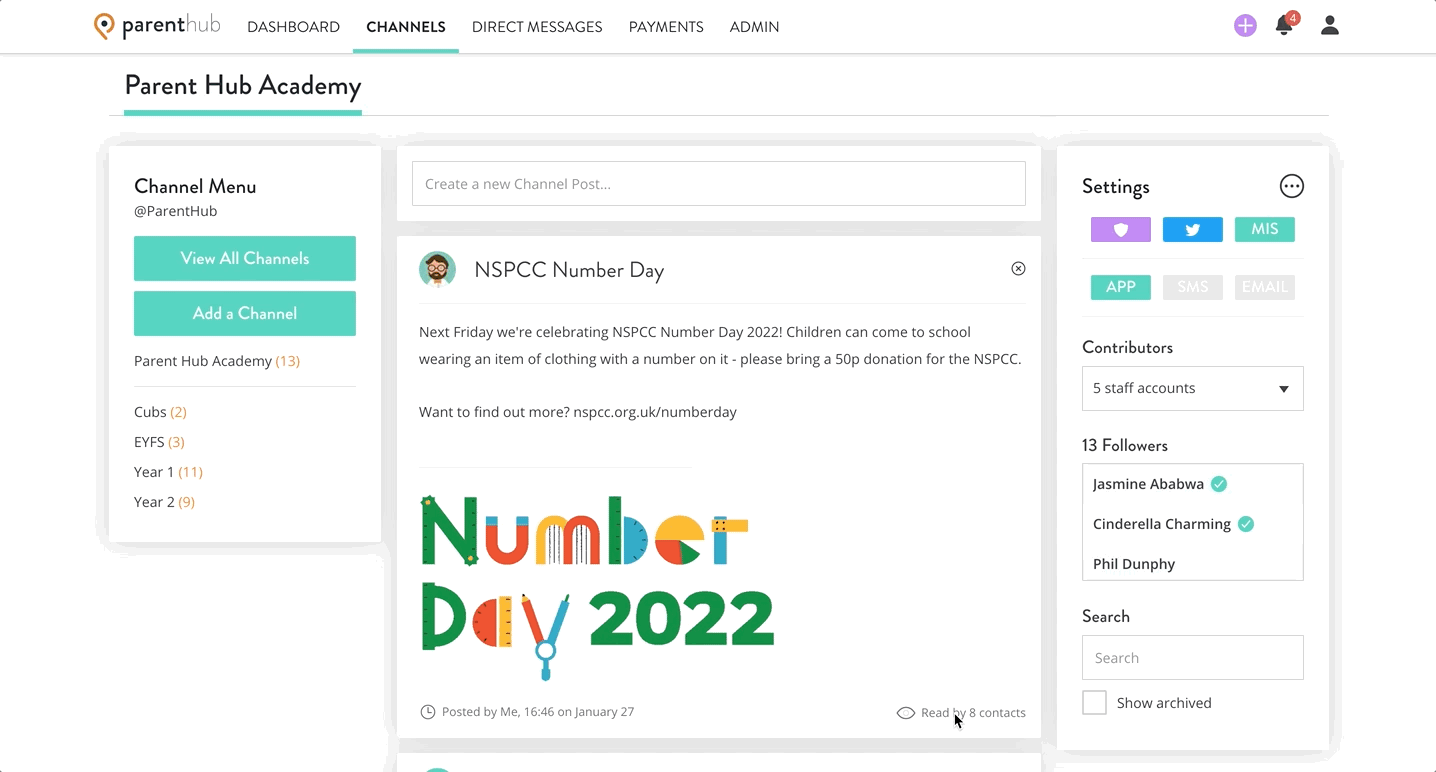 How do I use this feature?
Admin users can enable unread follow-up in Automations - click Admin > Automations and turn it on.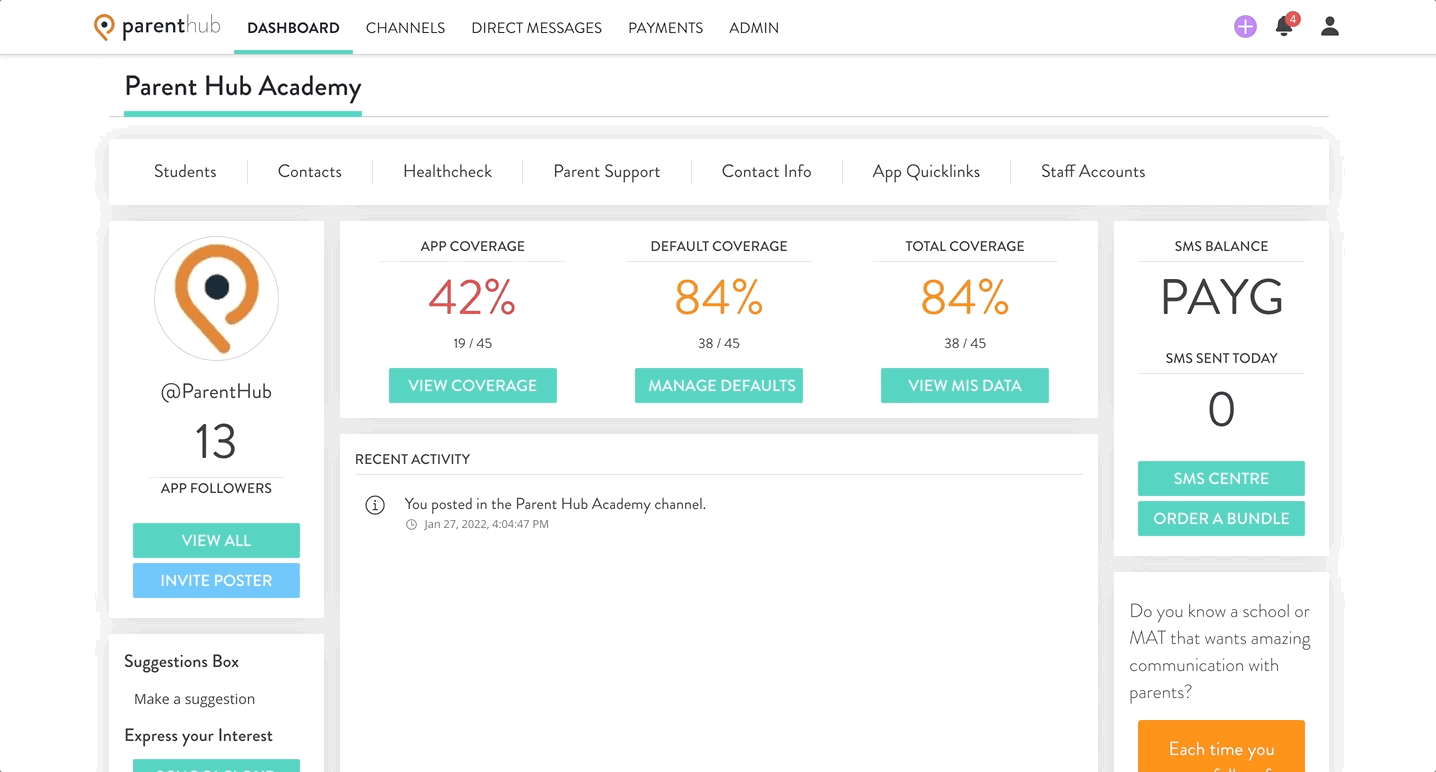 Then send your message – parents registered on the app will receive a notification.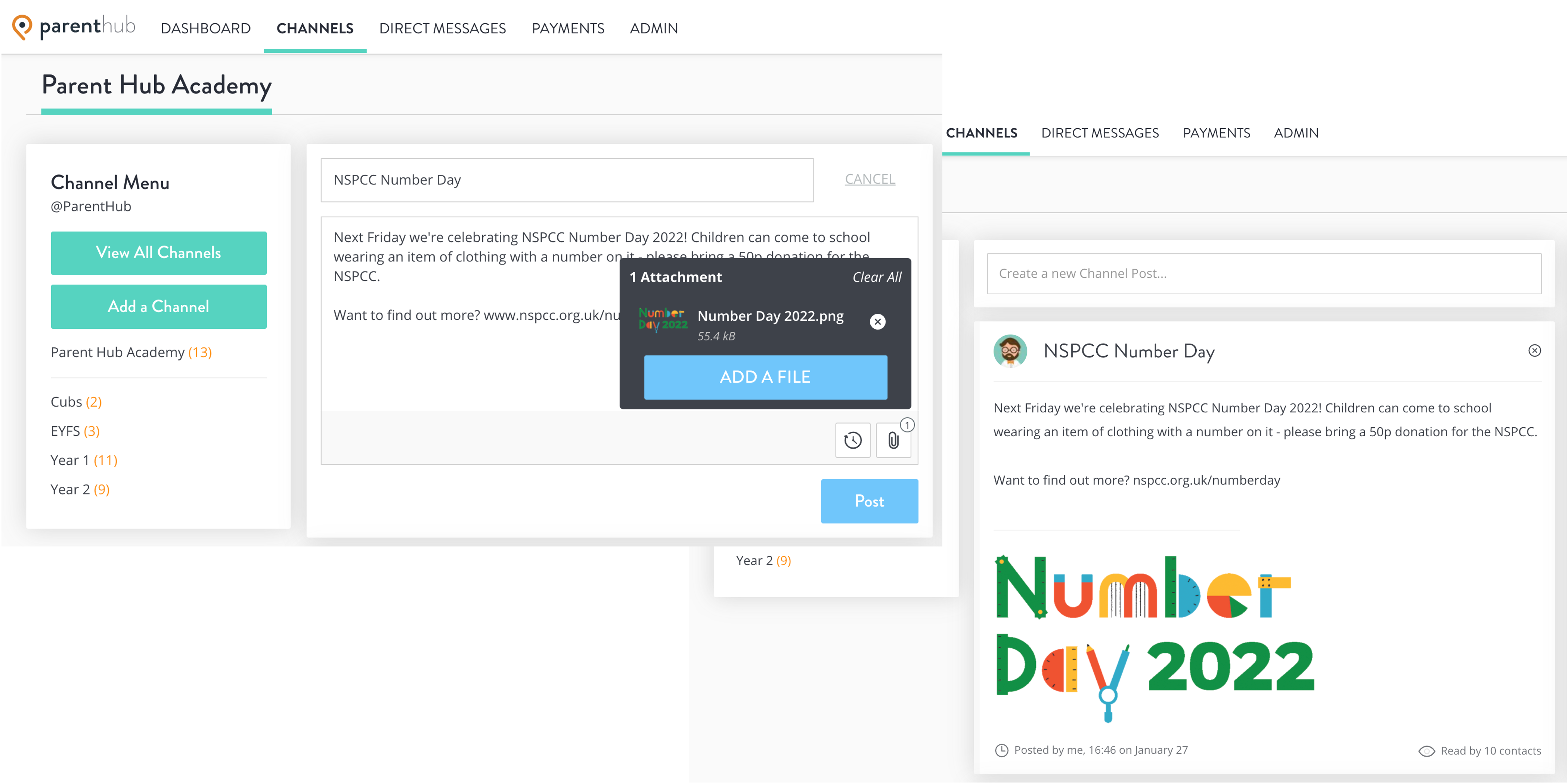 After 24 hours, any verified app contacts who haven't read your message in the Parent Hub app will receive a copy by email to the email address they used when they signed up for Parent Hub. (Please note: this may be different from the email address you have stored in your school's MIS.)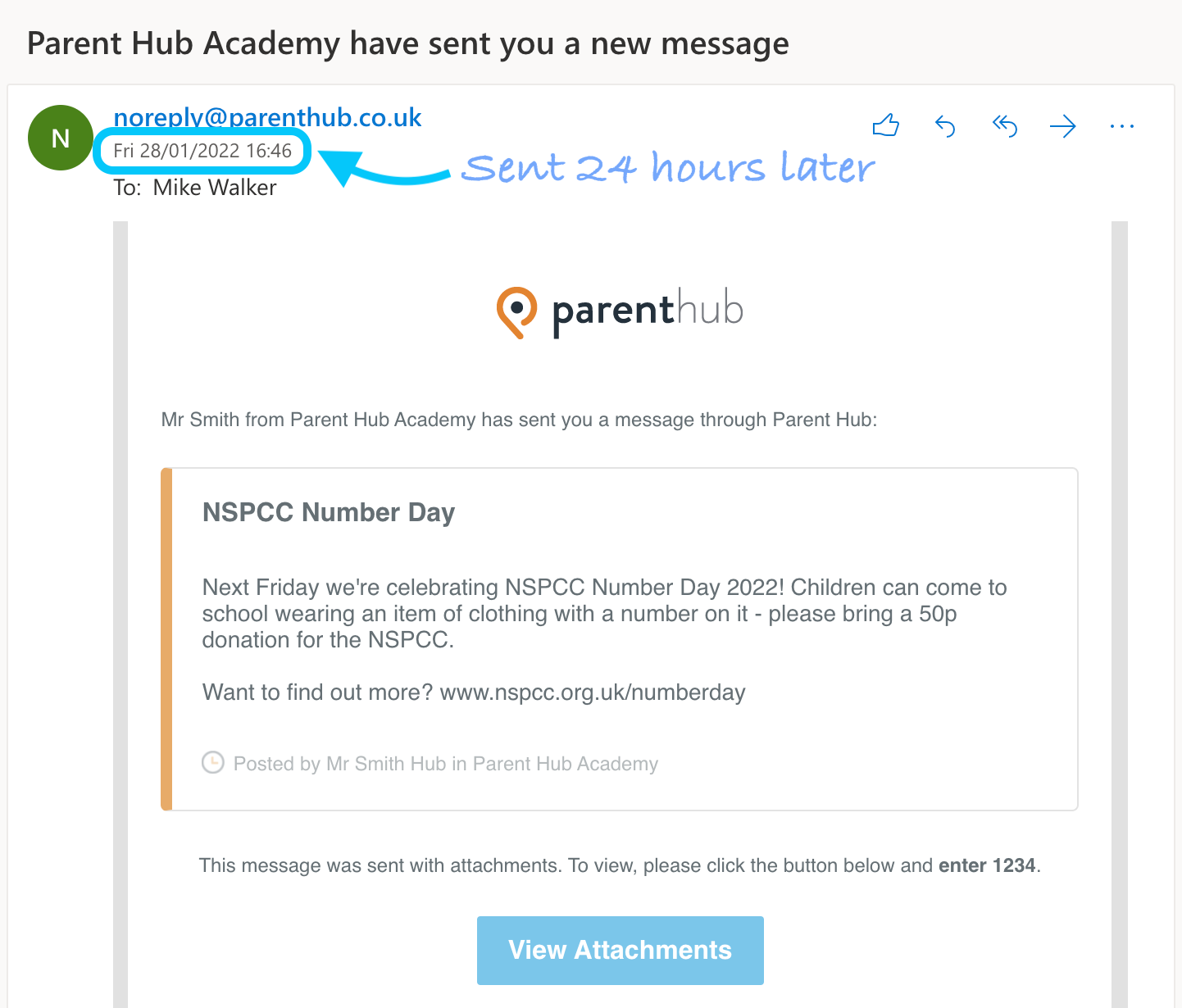 I've sent an attendance alert to a parent but the student's attendance code has now changed. Will a follow-up still be sent?
Yes, if the original app message hasn't been read after 24 hours. If your message is time/date-sensitive, please include this information in your original message.